We offer private car with driver services, for your trip to Cambodia
Private tours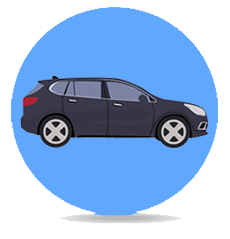 English speaking drivers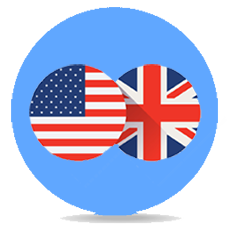 Safe cars with A/C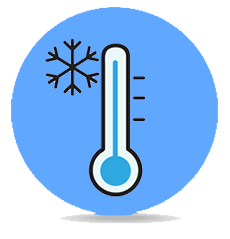 Helpful drivers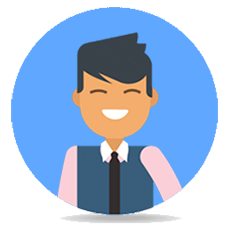 Our small team of experienced drivers is ready to help you and make you discover the authentic Cambodia. Our taxi services can be adapted to your needs (we have several vehicles to fit the size of your traveler group). We offer only private tours: for short transfers or tours all over Cambodia. Our drivers are always flexible and ready to follow your wishes. Your trip with us will be one of the best moments of your life.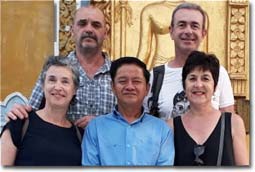 Hello, my name is Sokhon and I am from Phnom Penh, the capital city of Cambodia. I am always glad to offer my driver services and take you through the wonders of Cambodia. I have been working as a driver for over 10 years and I know very well all the corners of Cambodia. I will be glad to be your driver for any classic trip as well as for destinations off the beaten track. My car is a Toyota Highlander with 4 seats. It is very safe and well maintained. I also speak French. I learnt it while working for the 'Institut Français du Cambdoge' in Phnom Penh.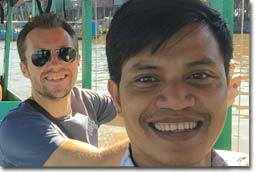 Hello, my name is Polen and I come from Siem Reap, the hometown of the Angkor temples. I will be glad to be the driver for those who would like to travel not only safely but also with a good and reliable driver who could be at the same time a very good friend during the whole trip. I like to make visitors discover the typical Cambodian spots of my country. If you agree, I will be happy to show some local markets, explore hidden caves or explain the meaning of buddhist Cambodian rituals. As your driver, I can also help you organise your activities such as trekkings or boat tours.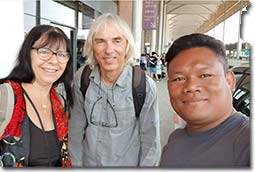 Hello, my name is Mora. I have been working as a driver for several years in my home country Cambodia. I live in Siem Reap, but I am used to show visitors around all Cambodia. I am always happy to meet new visitors willing to discover Cambodia, and I like to meet people from all over the world. I am ready to drive you safely and always follow your wishes during the trip to best meet your expectations. I am always ready to help you with any advice to offer you a dream trip. Hope to see you soon in Cambodia, that we call the Kingdom of Wonders.
Discover our private tours including accommodation
Our drivers for Your amazing trip
Our drivers have many years of driving experience in Cambodia. We always respect the Cambodian traffic laws to ensure safe and comfortable driving during all our tours in Cambodia. Our drivers are always trying to do their best to provide an excellent customer service to our travelers. All our drivers know very well all the hidden corners of Cambodia. They will be glad to help you with their advises in order to make the best customized offer for your tour in Cambodia. We hope to see you soon in Cambodia!