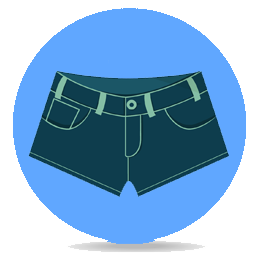 If you are wondering what to wear during your private trip to Cambodia, we are pleased to inform you that in Cambodia there are no special restrictions about the clothing.
It is just good to maintain the decent clothing and cover the shoulders, for exemple, when entering the temples in Cambodia. In case you are travelling in areas such as Sen Monorom or Banlung, long-sleeved pants and long-sleeved shirts are more acceptable as they will protect you against mosquitoes and the sun. 
You don't need to take warm clothes with you, during your private trip in Cambodia. Even in January, which is considered the coldest month, the temperature does generally not drop  below 20 degrees.