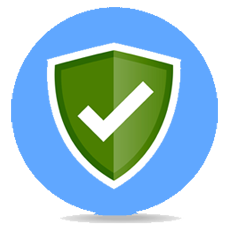 One of the most important criteria while choosing a destination for your upcoming trip is certainly safety. We are glad to inform you that Cambodia is one of the safest countries in Asia.
The crime rates are quite low in Cambodia so you can travel without any special concern. Of course, your private driver will always be at your disposal during your private tour and one of his primary duties will be to ensure your security as you travel through Cambodia.
We suggest to be careful in the streets of the bigger cities, not carrying valuables with you and take care of your handbags, to avoid bag snatching while you visit Cambodia. It's always better to leave your valuables in the safe of the hotel when you go out for sightseeing or when you simply relax on the beach.
Your private driver will always look after you and make sure you are safe during your private trip to Cambodia.